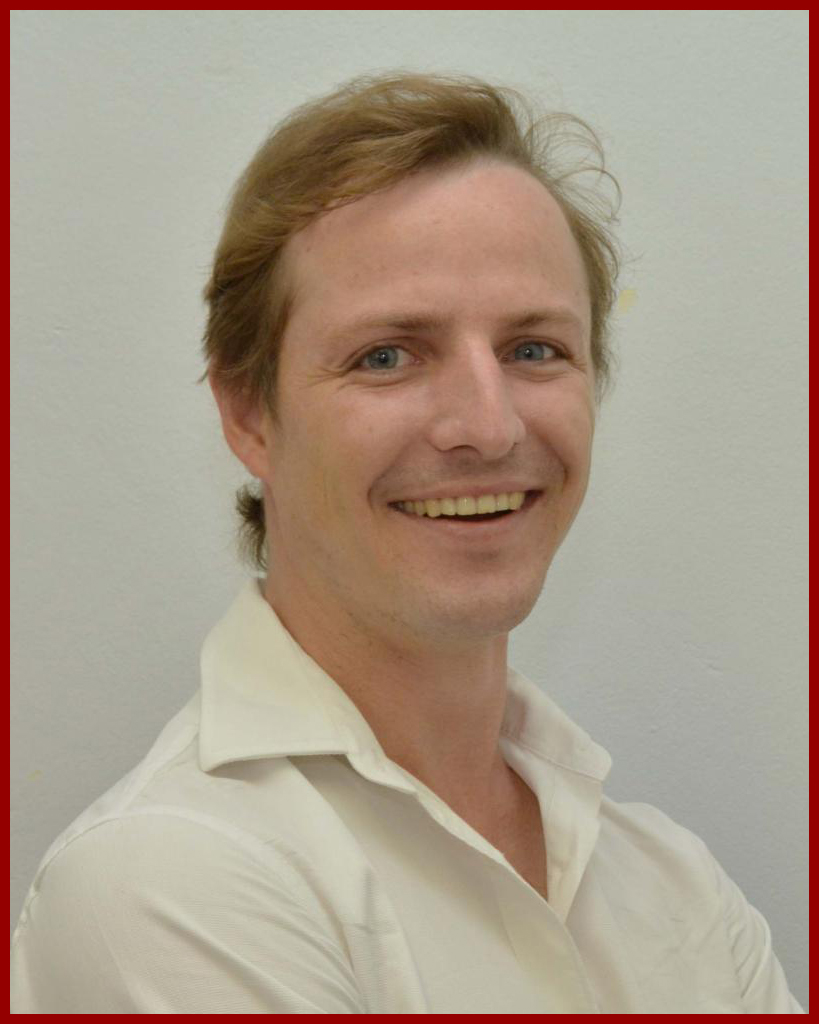 Mr Ger van der Merwe
Lecturer
Public Outreach, Workshop and Stationery Shop
Phone : +264 61 207 2928
Email : gvandermerwe@nust.na
---
Ph.D. candidate TU Delft (NL)
M.Prof. Arch (UP)
B.Sc.Hons Arch (UP)
B.Sc. Arch (UP)
Biography
Gert earned his Bachelor and Master's of Science in Architecture at the University of Pretoria. He started his professional career working in the office of 'Ora Joubert  in 2011 and during this time was the overall winner of the 2015 PIA (Pretoria Institute for Architects) Award of Merit in the category Residential Alteration & Additions after which he established an interdisciplinary design firm focused on affordable housing, community engagement processes, catalytic urbanism and design-build projects. He was a founder of Tshwane Arts Union, a project which sought to utilize the creative sector as an urban catalyst, served as a director of Burning Groove (2017-2020) a Fair-Trade Music company in Johannesburg, and continues to work with the Javett Art Centre (UP). Since his return to Namibia in January 2021 he has been working for Jaco Wasserfall Architects to complete his professional registration in Namibia.
Academically he was a part-time staff member at Department of Architecture at the University of Pretoria in 2016-7 and again as an external collaborator in 2019. He co-hosted lecture series and studios for the Washington University in ST. Louis (USA) Masters in Architecture, Landscape Architecture and Urban Design (2014, 2015 & 2016). He joined the Department of Architecture and Spatial Planning at NUST on a part-time basis in 2021 and since February 2022 has been a full-time staff member. He will embark on his Ph.D. studies at TU Delft (NL) in September 2022 under the provisional title Water: Flow, Code and Stock as a means of reconfiguring Political Economy.
Professional Affiliations 
NCAQS (No 837)
NIA (No 545)
Research Focus Areas
Participatory Design
Urban Commons and Governance
Housing
Courses Currently Teaching
Undergraduate
UP: Material Sciences and Brand Design for 3rd. Year Interior Architecture
History of Architecture and Theory (2nd Year)
Design Studio (2nd Year)
DSSA: Computer Aided Design
NUST: Architectural Design (Housing)
Computer Aided Design and Visualization
Postgraduate
UP: Honours Design Studio – Professional/Activist External Partner
NUST: Honours - Architecture and Planning Honours Urban Design Studio, Research Methodology, Environmental Design
WUSTL (USA): Local host for Masters in Architecture, Landscape Architecture and Urban Design
Community Development Activities
Tshwane Arts Union (founder) and advisor for Freedom Gallery project to Javett Art Centre
Founding of Asikhulume Ngezindlu (meaning "let's talk housing" in Isi-Zulu) a community-based forum
Streetlight Schools (design- build) comprised of a computer lab, two class rooms and a palette auditorium and less than 1% material waste.
Mandela Day Build (design- build) of a school playground in partnership with businesses, NGOs and Social Development companies.
Urban greening, furniture and wayfinding (signage/painting) strategy for Jeppestown Johannesburg as part of an urban strategy using social infrastructure and small-scale neighbourhood interventions published as an urban strategy document.
Selected Publications
Book Chapters
Van der Merwe, G.J. (2022) The Commons in African Spatial Production: A Critical Review of Geographies of Power. In Bruyns, G. Kousoulas, S (Ed.) Design Commons: Practices, Processes and Crossovers (pp119-138). Springer, Switzerland.
Conference presentations & invited talks
2017 Sustainable Cities Conference hosted by the CSIR, UP & TU Delft. Title: Developing a Framework for inner City Regeneration through the Arts and Creative Cultures.
SBE 2022 – Sustainable Built Environment Conference.
Presentation title: Designing for resource recovery. 
Chair of session: Regenerative Agriculture and Food Security.