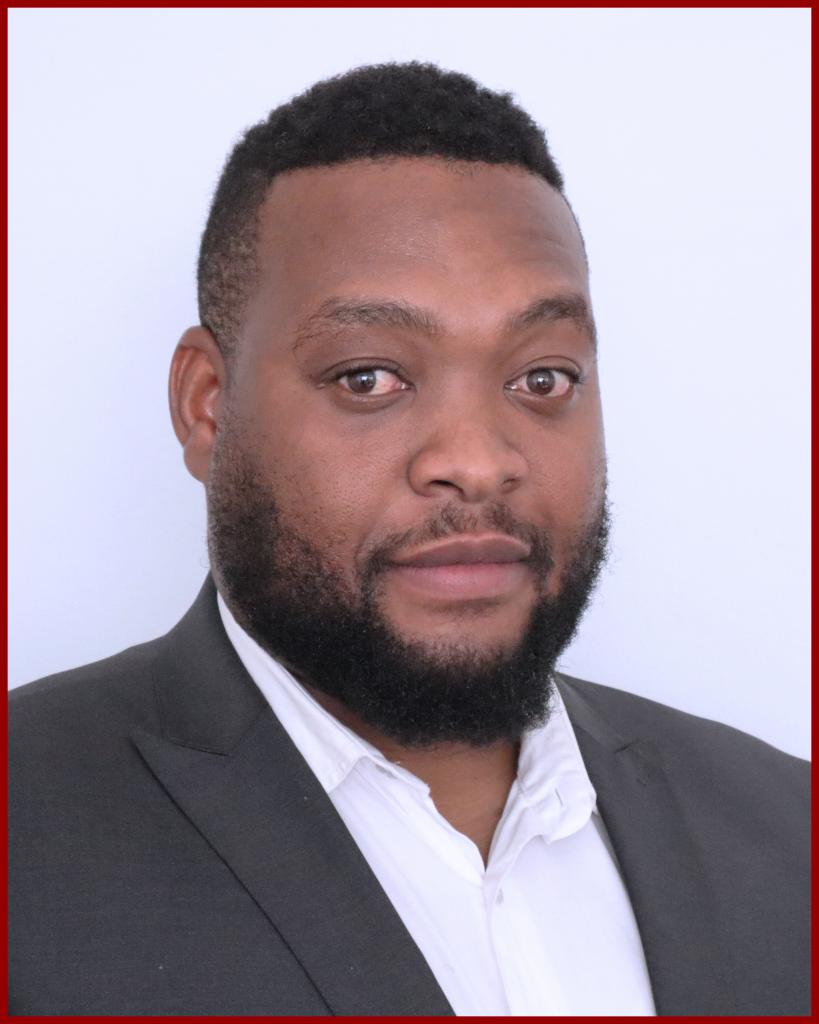 Mr Wilbard Mbandeka
Lecturer
Phone : +264 61 207 2976
Email : wmbandeka@nust.na
---
M.Eng Industrial Engineering (NUST)
B.Tech Electronics Engineering (CPUT)
PGCHE (NUST)
Biography 
Mr. Wilbard Mbandeka holds a bachelor's degree in Electrical Engineering (Industrial Electronics, Cape Peninsula University of Technology) as well as a master's degree in Industrial Engineering (Namibia University of Science and Technology) and a Post Graduate Certificate in Higher Education (Namibia University of Science and Technology). He joined the department of electrical and computing engineering in 2016 as a lecturer and now has over 7 years of experience in the electrical, technology and innovation, ranging from Control systems, Automation and instrumentation, Programming, Project management, ICT and Research fields.
Professional Affiliation 
Research Focus Areas
Human Factors Engineering
Renewable Energy systems
Courses Currently Teaching
Undergraduate
Control Systems
Microcontroller Applications
Communication Electronics
Radio Engineering
Electronics Circuit Design
Automation Systems
Measurements and Instrumentation
Electrical and Electronics Projects (including student mentorship)
Selected Publications
Paper
Mbandeka, W. (2020). Assessment of physical workload on workers for the ergonomic workplace design at Pixel Media, Namibia University of Science and Technology.