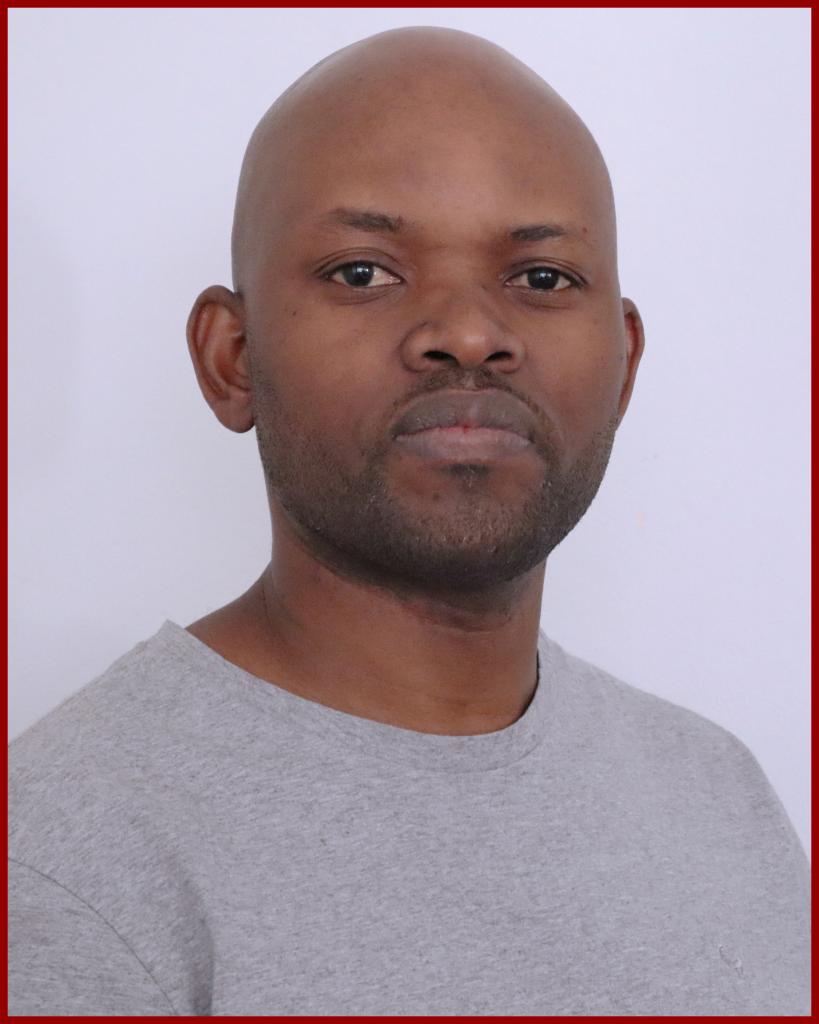 Phone : +264 61 207 2516
Email : smwando@nust.na
Office Location : Land Management Building, Room 1
---
Ph.D. candidate University of Cape Town
M.Sc. Land Management and Land Tenure (TUM Munich)
B.Sc. Land Economy (CBU Zambia)
Biography
Sam earned his Bachelor of Science degree in Land Economy from the Copperbelt University and later pursued his Master of Science in Land Management and Land Tenure from the Technical University of Munich. He joined the Department of Land and Property Sciences in 2017 as a lecturer, contributing to the research profile of the department and the institution at large. He is currently pursuing his Ph.D. studies at the University of Cape Town on decisions of property developers in contributing to sprawl.
Research Focus Areas
Urban and Rural Economics
Land Governance
Housing
Courses Currently Teaching
Undergraduate
Property Valuation
Property and Land Law
Conflict Management
Research Methods
Postgraduate
External examiner – Master's thesis
Community Development Activities
Land governance and corruption course
Selected Publications
Book Chapters
Mwando, S. (2022). Smallholder Farmer Empowerment and Neoliberalism: Examining the Current Institutional and Policy Arrangements in Zambia. In Capital Penetration and the Peasantry in Southern and Eastern Africa (pp. 141-161). Springer, Cham.
CAHF (Centre for Affordable Housing Finance in Africa. (2022). Housing Finance in Africa Yearbook 2022.
Peer-reviewed articles
De Villiers, S., Christensen, Å., Tjipetekera, C., Delgado, G., Mwando, S., Nghitevelekwa, R., ... & Katjiua, M. (2019). Land governance in Namibia. In Land Governance in Southern Africa Symposium, Windhoek.
Mwando, S. M., Issa, A., & Kangotue, V. (2021). Staff and students' perception of implementing flexible working arrangements in institution of higher education. Journal of Facilities Management.
Adewunmi, Y., Chugbu U.E., Mwando, S and Kahireke, U. (2022). Entrepreneurship role in the co-production of public services in informal settlements - A scoping review. Land Use Policy.
Mushinge, A., Simposya, M. A., & Mwando, S. (2018) Examining the Challenges of State Land Management in Zambia.
Mushinge, A., & Mwando, S. (2016). Implications of pro-market land policies on customary land users in Zambia: a case of large-scale land investments in Kaindu chiefdom, Mumbwa district. Int'l J. Soc. Sci. Stud., 4, 9.
Mushinge, A., Mwando, S.M., Issa, A., Tshitaka, J.L. (2020). Mitigating Land Corruption through Computerisation of Statutory Land Governance Activities: Evidence from DRC, Tanzania and Zambia. African Journal on Land Policy and Geospatial Sciences, [S.l.], v. 3, n. 4, p. 72-81, sep. 2020. ISSN 2657-2664.  doi:https://doi.org/10.48346/IMIST.PRSM/ajlp-gs.v3i3.18362.
Newspaper articles
Mwando S., (2018, June 12) Could Namibia be headed for a housing bubble? The Namibian
Conference presentations & invited talks
Mwando S (2017) The impact of the expansion of the Namibia University of Science and Technology on adjacent property values in Windhoek West NUST research conference proceedings