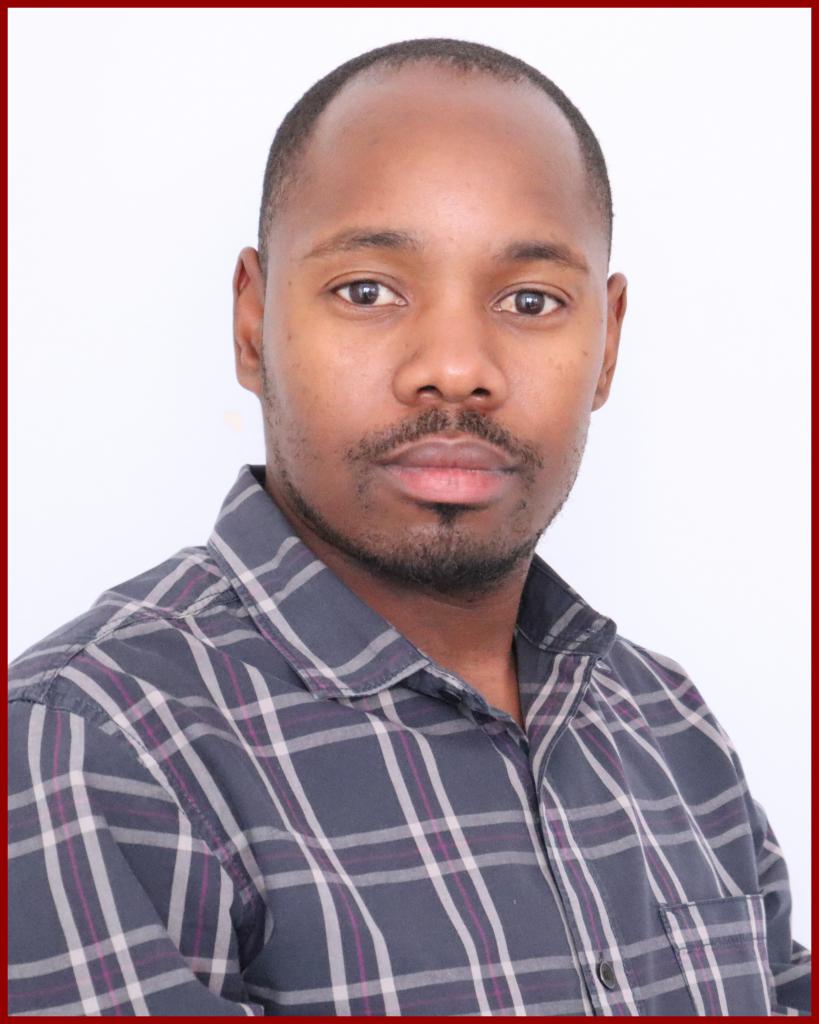 Mr Malcon Mazambani
Lecturer
Work Integrated Learning Coordinator (Land Administration)
Phone : +264 61 207 2983
Email : mmazambani@nust.na
Office Location : Land Management Building, Room 4
---
M.Sc. Land Management and Land Tenure (TUM – Germany)
B. Tech Land Management (PoN)
N.D Land Management and Registration (PoN)
Biography
Malcon Mazambani earned his Master of Science in Land Management and Land Tenure from the Technical University of Munich – Germany, a Bachelor of Technology in Land Management, as well as a National Diploma in Land Management and Registration from Polytechnic of Namibia. He joined the Land and Spatial Sciences Department in April 2022 as a Lecturer: Land Administration.
Professional Affiliation 
FIG Young Surveyors Network
Research Focus
Land Administration
Geographical Information Systems
Courses Currently Teaching
Undergraduate
Governance and Spatial Information Management
Innovative Approaches to Land Administration
Legal and Institutional Framework
Community Development Activities
Formalization of Informal Settlements in Okahandja Town
Humanitarian Open Street Mapping Project
Social Tenure Domain Model (STDM) implementation in Windhoek's Informal Settlements
Testing and deployment of Trimble Land Administration Technology
Selected Publications
Peer-reviewed articles
Simataa, Alexander, Mazambani, et al. (2022). "Digital Namibia'' — a National Geographic Portal data for urban planning. FIG Congress 2022: Volunteering for the future - Geospatial excellence for a better living, Warsaw, Poland.
Kohima, J., Chigbu, E., Mazambani, M., & Mabakeng, R. (2022). (Neo-)segregation, (neo-) racism, and one-city two-system planning in Windhoek, Namibia: What can a new national urban policy do? Windhoek, Namibia.
Conference presentations & invited talks
Summer School: "Spaces for Future – Processes of Rural and Urban Transformation in Southern Africa". Lusaka, Zambia from 19 – 23 September 2022.