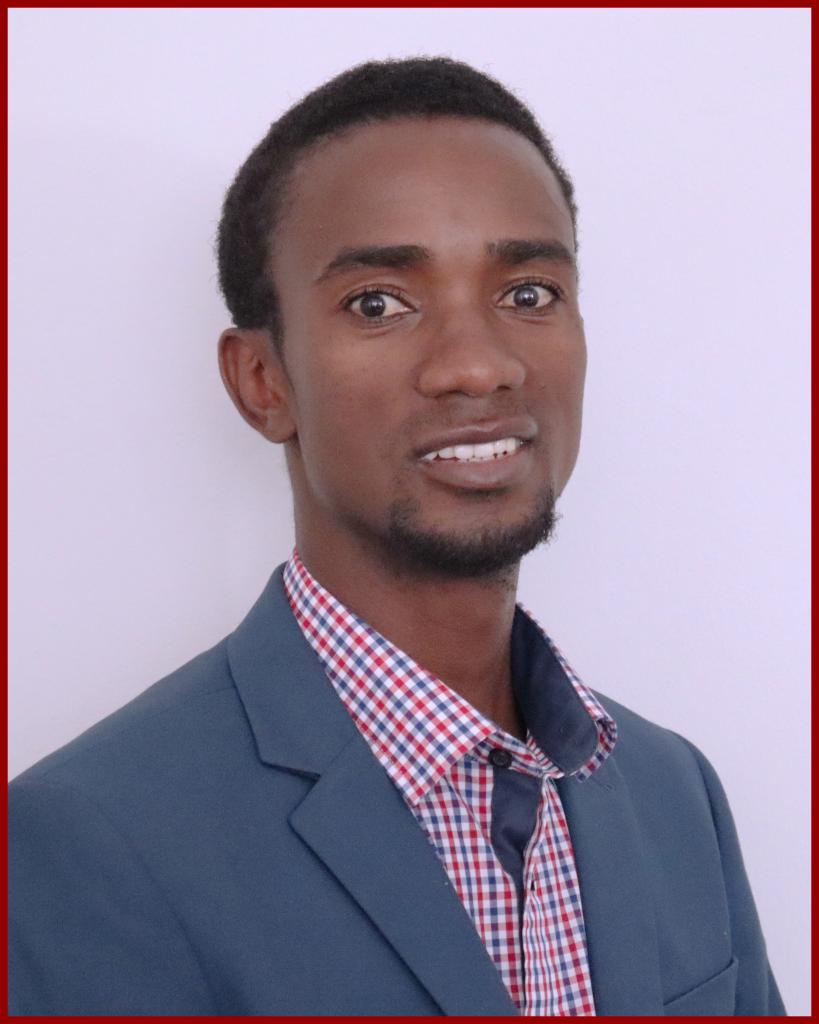 Mr Frans Hanghome
Junior Lecturer
Phone : +264 61 207 2068
Email : hanghome@nust.na
---
MTech. Thermal Engineering (NIT, India)
B.Eng. Mechanical (PON)
Biography
Frans completed his Bachelor at Polytechnic of Namibia in 2015 and worked for the Ministry of Mines and Energy, Department of Energy on numerous Renewable Energy Projects. He joined the Department of Mechanical Engineering and Marine Engineering 2018 as a Junior Lecturer. In 2019 he embarked on his Master studies at National Institute of Technology, India, for Master of Technology in Thermal Engineering from which he graduated in 2021.
Professional Affiliations
International Energy Agency
Namibia Standard Institute
Research Focus Areas
Solar thermal energy applications
Sustainable energy entrepreneurship
Courses Currently Teaching
Undergraduate
Fluid Mechanics
Thermodynamics
Heating
Ventilation and Air Conditioning
Power Plant Technology
Community Development Activities
The Refurbishment of the Katutura State Hospital Solar Water Heating System (Project Co-Lead)
Selected Publications
Books
Lühl, P. (2017). Making Architecture: Namibia University of Science and Technology 2016 first year architecture student projects for a space of learning in Ombaka, Kaoko Region, Namibia. Windhoek, Namibia University of Science and Technology.
Book Chapters
Lühl, P., Delgado, G. (2016). A critical Analysis of the Mass Housing Programme. In Bankie, B. F., Jauch, H. (Ed.) The Urban Housing Crisis in Namibia: A Youth Perspective (pp. 208-220). Windhoek: National Youth Council of Namibia
Peer-reviewed articles
Lühl, P. (2018). Towards a new architecture school - positioning Namibia's first school of architecture theoretically within its post-colonial context. In Supplement to the Journal of the South African Institute of Architects, Vol 90, 2018, 33-41
Non peer-reviewed articles
Lühl, P., van Greunen, S., Botha, J. (2017). Windhoek Retro-fit: Re-connecting the Fragmented City. Digest of Namibia Architecture 2017, 92-95