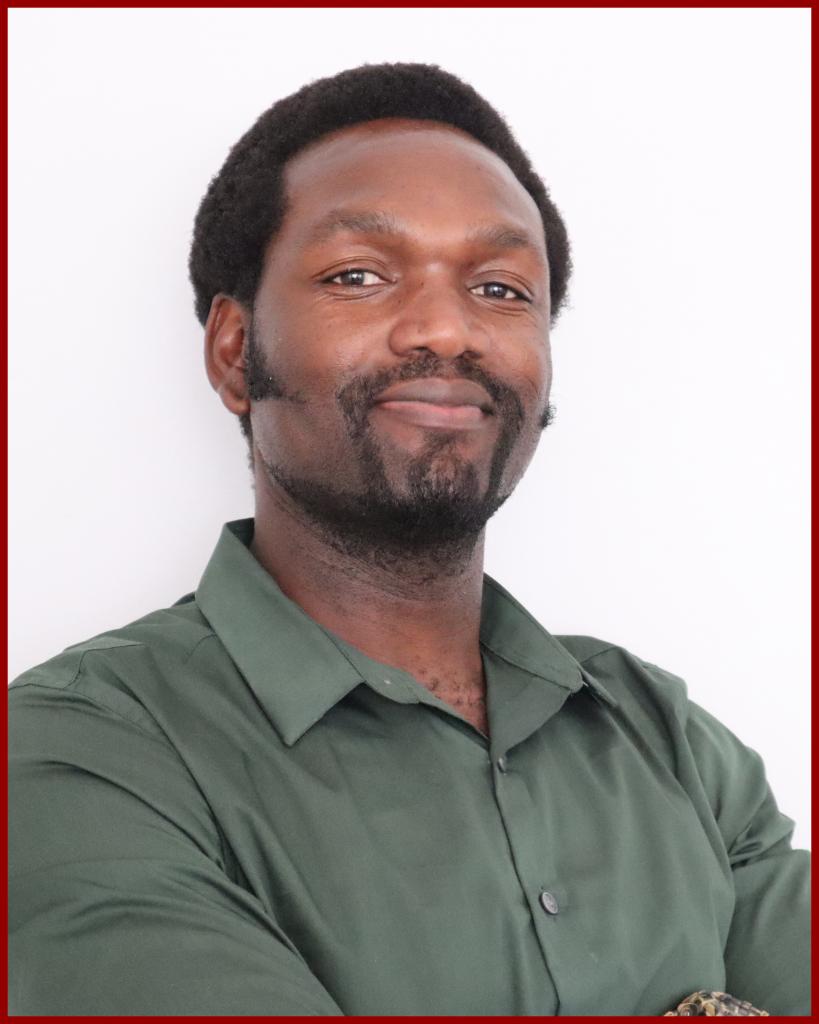 Mr Daniel Nghidengwavali Lufuma
Lecturer
Miscellaneous Academic admin. responsibilities
Phone : +264 61 207 2385
Email : dlufuma@nust.na
Office Location : New Engineering Building, E3/4/228
---
MSc. Geoscience & Civil: Ecole de Mines de Nancy. France (2009)
BSc. Physics & Geology, UNAM, Namibia (2007)
Biography 
Daniel Lufuma completed a Pre-engineering program and earned his Bachelor of Physics and Geology at the University of Namibia. He earned his Master of Science in Geoscience and Civil Engineering at Nancy University (Ecole de mines) in France. He joined the Department of Civil and Environmental Engineering in 2010 as a Junior lecturer. He was promoted to lecturer in 2013. He headed the Department as a Deputy (2015 - 2017) and as head of Department from 2018-2020.
Brief Career Summary
2018+ Head of Department: Civil, DCEE, NUST, Namibia
2016-2017 Deputy Head of Department: Civil, DCEE, NUST, Namibia
2013+ Lecturer, DCEE, NUST, Namibia
2010-2012 Junior Lecturer, DCEE, NUST, Namibia
2008 Geologist, Forsys (Valencia) Metals, Namibia
Research Focus Areas
Carbonation in un-bound materials/Soil Mechanics
Trapezoidal foundation / Foundation design
The use of sustainable & Geotechnically-sound building/construction materials
Transport geotechnics
Courses Currently Teaching
Undergraduate
Applied Physics and Chemistry
Engineering geology   
Engineering Physics 
Geotechnical Engineering
Geomechanics
Community Development Activities
Teaching Mathematics to high school learners.
Selected Publications
Peer-reviewed articles
Katale D.P; Kamara V.S; Lufuma D; Slabber M. (2022).  Optimization of used shredded tyres as a fine aggregate replacement for 15 MPa concrete. International Journal of Civil Engineering and Technology (IJCIET), 13(7), 2022, 1-15